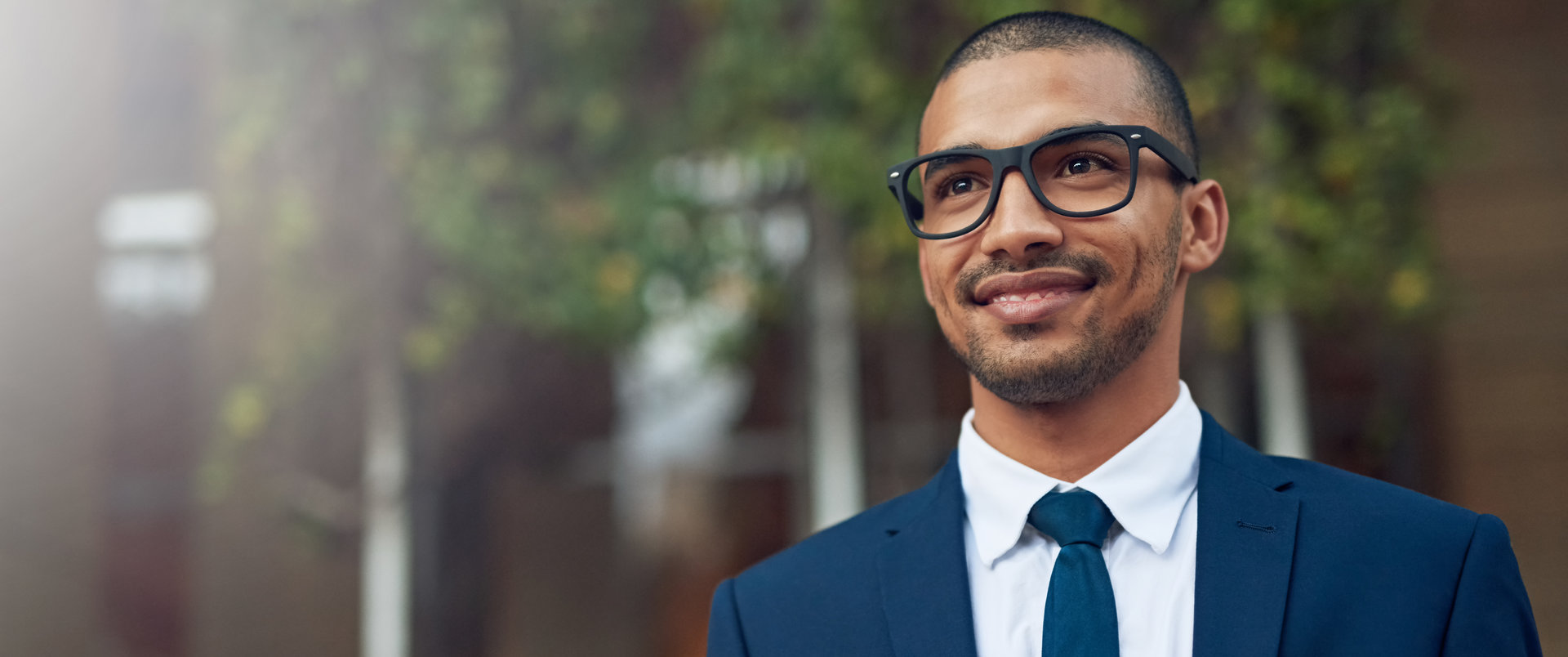 Testimonials
" We worked closely with Kathy not only when purchasing our first home but also again when selling our home. Kathy went above and beyond our expectations. She was quick, efficient and very willing to explain everything to us and answered any questions we had in a timely manner as we navigated buying and selling our first home. Kathy worked around our crazy household with two young children and two dogs with ease and that alone made our process so much smoother. We were so satisfied with Kathy's work and she was able to provide us with everything we needed. Our experience was great from start to finish, thanks to Kathy. We highly recommend her! "
- Aarika & Mike
" Kathy was fantastic to work with! We were buying our first home and had no clue how to go about it. Kathy was there every step of the way. She made the process quick and easy, was very knowledgeable and was always there if we had any questions. I highly recommend her as a realtor!! "
- Jasmine Wilson
" I purchased a house this year with the help of Kathy Ulakovic. She is a hard working, smart and informative realtor. She answered all my calls with enthusiasm. Kathy has no problem going above and beyond when doing her job. It seemed to me she takes a personal interest in helping her clients. I believe Kathy did that with me. I highly recommend calling Kathy when buying real estate. Because of Kathy I am a happy homeowner. "
- Robert Stevenson
" Had a great experience selling our property with Kathy! She is personable, works hard, and walks us through the whole process and answered our questions to help make us comfortable. I am looking forward to shopping for our forever home with Kathy in the future! "
- Dominique
" Kathy is very professional and family oriented. She had our families best interest at heart. She always went above and beyond to support us on our journey of being home owners. We seen her at an open house and instantly said she was going to be our realtor. She's very responsive and has always answered our questions and if she didn't know, she would find out. I would definitely recommend her to anyone looking for a realtor who has a great attitude and great ethics. Even after getting our home she continued to support our family and my kids in their fundraisers and a beautiful housewarming gift for us to share as a family. "
- Ryan Pepe
Previous
Next